On Sunday, January 21st, Gianfranco Vissani meeting at Sigep in Rimini, at Staff Ice System stand, was divided into moments of show cooking, tasting and training on quality of raw materials and the machines used to process them. On display RT51, the multifunctional one in the world for its small size that guarantees high quality even in small quantities, easy to use and market leader for quality and convenience.
The small multifunction was used by the famous chef for three gourmet preparations, which starred the gelato:
wafer disk, pomegranate ice cream with star anise and white chocolate;
persimmon splash, marsala zabaglione ice cream with cuttlefish ink, ash flour, salted cashews and coffee jam;
orange mustard ice cream, veal tongue marinated in black tea and green sauce ice cream.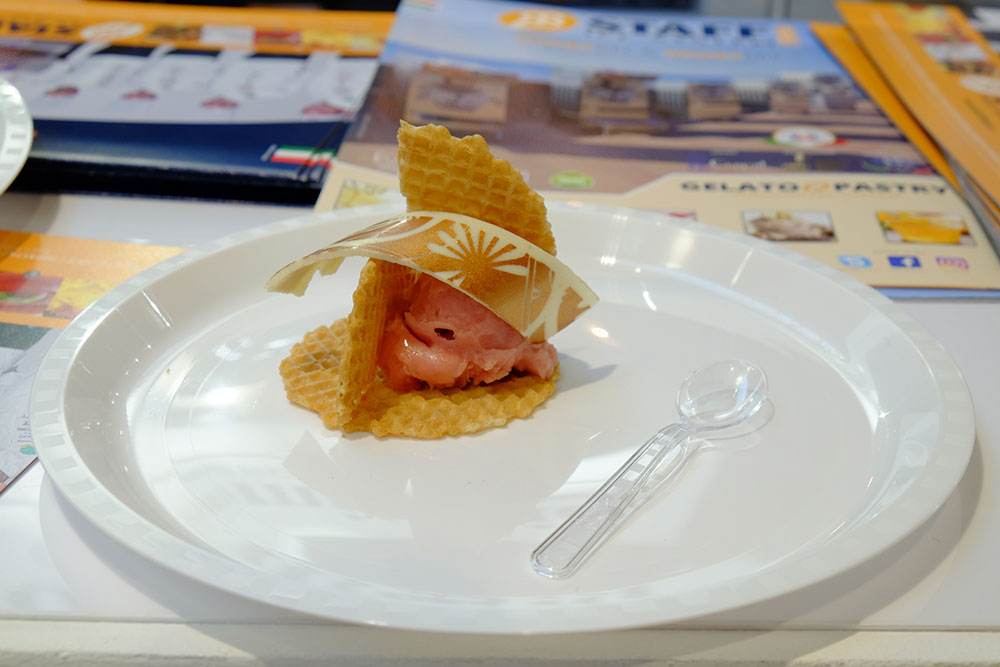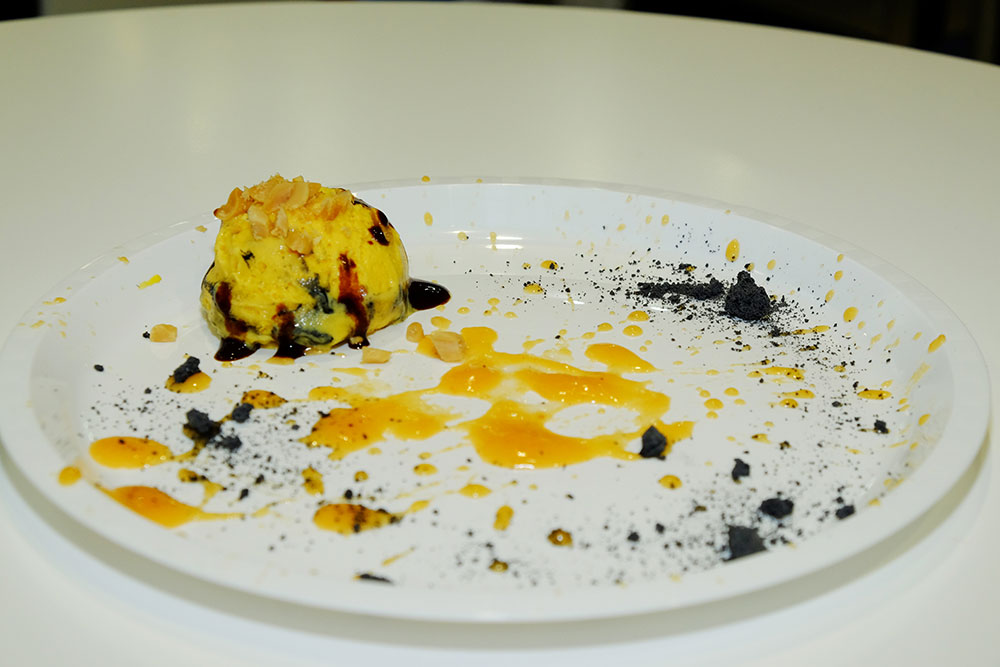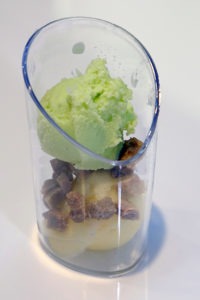 The operators of the sector have witnessed advice on how to recognize quality raw materials and distinguish them from products that come from abroad or from large-scale retail trade. Last but not least, the tasting of the three preparations took place with moments of exchange of jokes and photos with the many visitors.
Thank you Gianfranco Vissani!